Spotted Penguin, online suppliers of furniture at the lowest prices
Spotted Penguin supply a wide range of great quality furniture at competitive prices. If you find the same furniture cheaper elsewhere, we'll beat the price - and offer superior service with our in-house team of experienced customer advisors.
We can also offer an experienced installation team to handle and professionally install your furniture with care and provide free floor space plans and quotations. Call now on 01480 220310 for more information.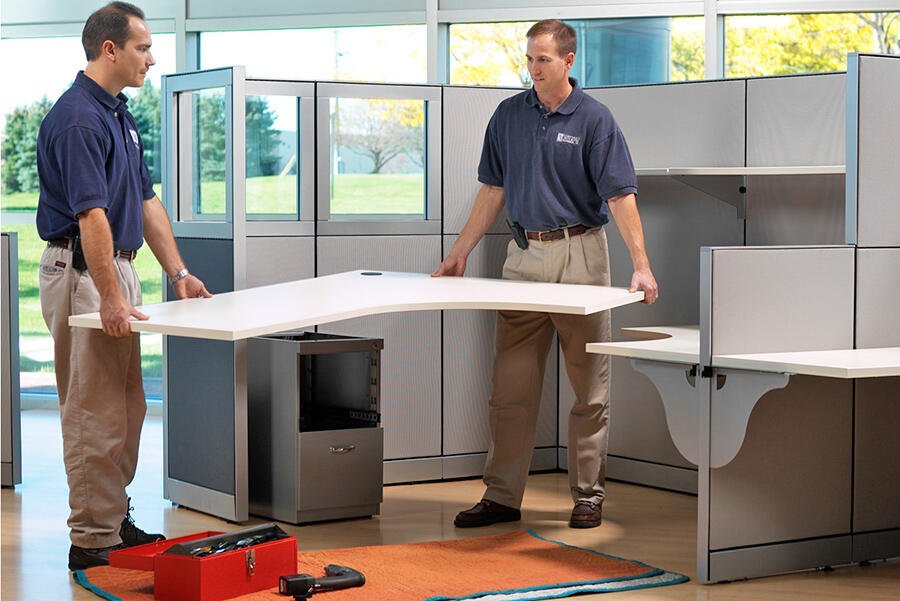 For your convenience you can choose from a range of delivery options
Standard delivery
Fast next day delivery
Pre-built then delivered
Comprehensive installation
Trusted Customer
20 Oct 11:36
Good quality and easy to put together,.
Robert Mellor
20 Oct 08:50
Excellent quality furniture at a fair price, quickly and securely delivered
Spotted Penguin @_SpottedPenguin
Apr 3
Here to help with your COVID-19 hygiene solutions https://t.co/0u21k9jG8Q #handsanitiser #facamask #surfacecleaner… https://t.co/xPHaauXXJI
Spotted Penguin @_SpottedPenguin
Mar 20
Quick and Free Delivery to homes around the UK. Affordable Home Office Desk Accessories available at Desk Accessori… https://t.co/JbZMNYz42D
Spotted Penguin @_SpottedPenguin
Mar 20
Next Day Delivery on Home Office Furniture with Office Furniture Direct https://t.co/5sDrvBylOb We can distribute… https://t.co/heomKJkZUb