How to Create a Wheelchair Friendly Workplace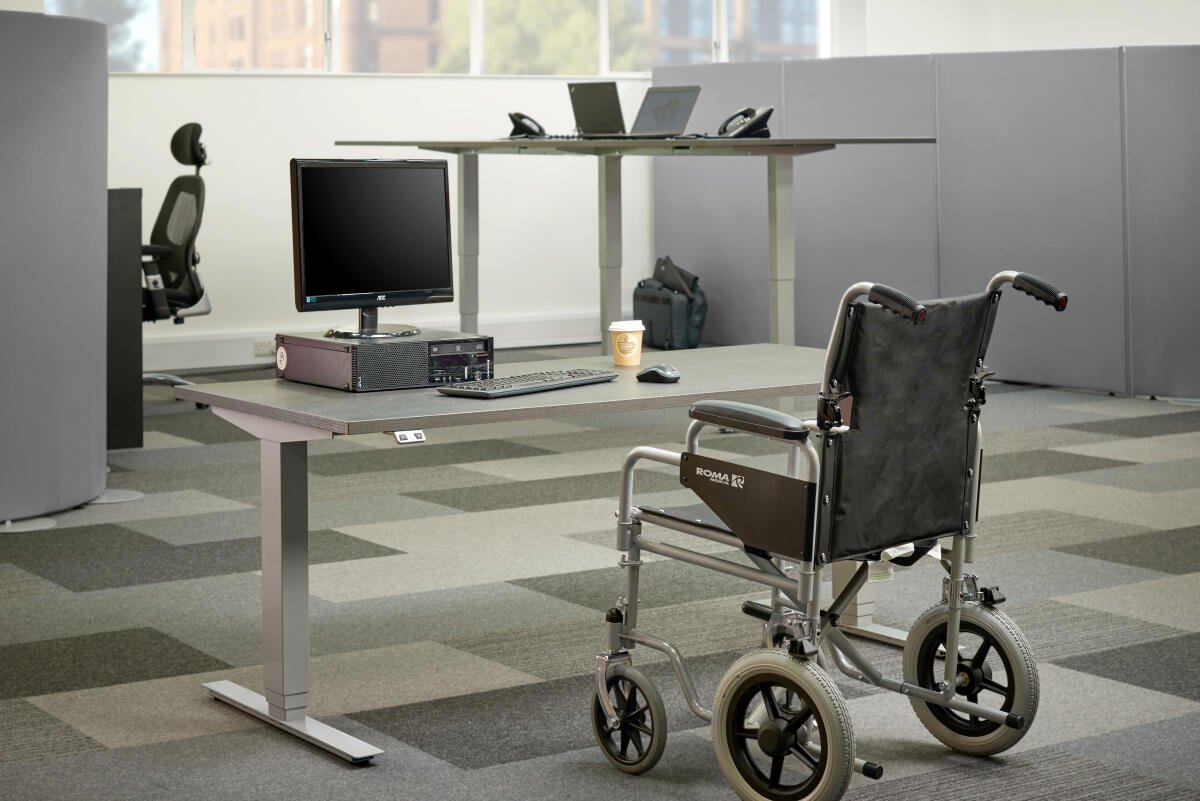 The Issue: Disability and Wheelchair Friendly Offices
Modern office design has pushed to become more comfortable, more practical and more productive. But has it also become more inclusive?
2010's Equality Act ensures employers must help disabled workers perform their job as well as those without a disability by making 'reasonable' workplace adjustments. Very situational, reasonable adjustments have included the creation of disabled parking bays, accessible ramps, disabled bathrooms, appropriate office equipment and computer software.
A new issue to come to light in recent years which has often been considered egregious is desk size. With office design currently experiencing a radical reinvention; employers ever-pushing to appeal to younger generations; wheelchair users are also voicing their difficulties with standardised desks. And as there are currently over 1.2 million wheelchair users in the UK according to the NHS, their collective voice is being heard.
The standard sitting desk height is between 28 and 30 inches. This is generally universal and it is rare to find a desk designed for the seated user set outside of this range. Ergonomically the measurement is suited to a small proportion of the nation. For many this issue can be partly remedied with a multi-adjustable chair, however for many wheelchair users a change of chairs in not a viable option.
Ergonomically advanced chairs are now readily available, as well as stools and high chairs, allowing non-disabled persons to work as they please. Yet, of the UK's civil service workers and executives, 1 in 8 were declared disabled as of March 31st 2018. So, has the reinvention of the modern office fallen flat when at least an eighth of office-goers can't benefit from a standing desk or kneeling chair?
With companies investing in modern office design which aids the productivity, wellbeing and comfort of non-disabled employees; is there a discriminatory case for disabled persons? Is an employer lawfully-bound to modernise workstations equally by also considering wheelchair users or those with restricted growth? What is the solution?
The Solution: Height Adjustable Desks
Office desks where the leg height is fully adjustable allows workers to select their ideal working position. Suitable for both disabled and non-disabled users, tailor your workspace to your needs. They can be adjusted to a range of heights through the use of an electronic or hand-crank mechanism.
Fitting an office with a collection of advanced desks will ensure equally beneficial workstations. They can be raised or lowered throughout the day, tailoring to those who prefer working from a seated or standing position and also those who require a lowered position. No matter the leg height, the desks are designed to remain stable and can be altered at a moment's notice.
The abundance of health benefits drawn from a correct working position is well documented. It is shown to benefit bone health, metabolic rate and reduce risk of heart disease. Innovate your workspace to quickly see the health benefits of height adjustable desks and how your working position affects welfare and productivity.
Many private companies in urban areas rent out their office space. This is a great way to create a positive cashflow from underused desks; it attracts nomad and freelance workers keeping your environment fresh and diverse. Height adjustable desks offer a platform accessible to all users. Whether you are sharing a desk or hot desking, keep your office space collaborative and flexible.
Lavoro Advance, Image from Lavoro
Features of the wheelchair-friendly height adjustable desks help them accommodate wheelchair users.
There is no crossbar underneath the platform to prevent access or cause discomfort. Their controls are easily reachable and the cable management system keeps everything in place.
A big bugbear of wheelchair users is any obstruction to remaining completely independent. The electric motor in the desks allows the user to fully operate the height mechanism with the touch of a button. No assistance is necessary, thank you very much.
Furthermore, after informing yourself of the details, check with your boss to see if they can help. If an employee's workstation at work is not appropriate for their needs and places them at a disadvantage to others in a similar role – perhaps compared to those benefitting from modern office design trends – then the employee is eligible to ask for a 'reasonable' adjustment. According to Acas UK, as long as the adjustment is practical, resources are available and obvious difficulties will be reduced, the worker can request the change to be funded by the employer.
The Decision: Lavoro from Office Furniture Direct
Introducing Lavoro, the specialist in premium height adjustable workstations. They have used quality materials to build a modern designer desk and table collection that is wheelchair friendly. Their vast height range is unique, able to go as low as 640mm up to a tall 1300mm. Quick to alter, their electric motors keep the workspace hassle-free. Inspire creativity and allow for agile working with a Lavoro product.
Design your own complete collection with a range of styles available. The Lavoro Duo back-to-back workstation allows multiple users to work independently. They are able to work at the level they prefer, whether that be sitting standing or at a lower height than standard. The Duo can be used in conjunction with task benches and screen desk dividers to seamlessly fit the flow of the environment.
Both the Duo and other Lavoro units such as the Advance have memory control options. This is ideal for non-disabled persons who like to work in different positions throughout the day or for shared workstations.
Choose the top finish you prefer with a wide range of wood grains available: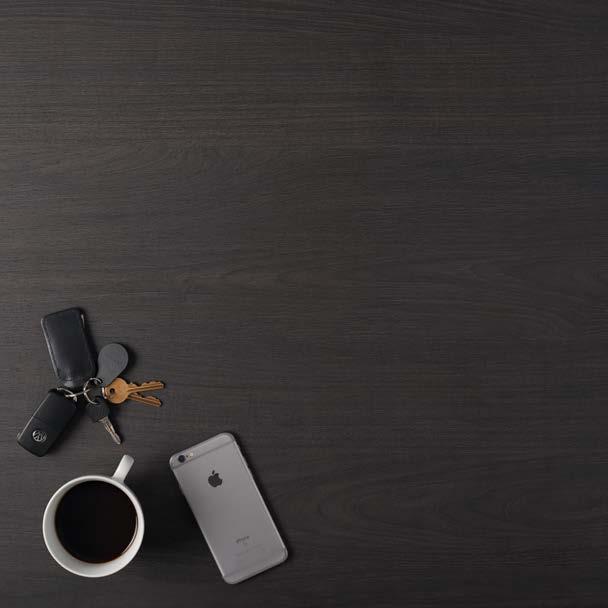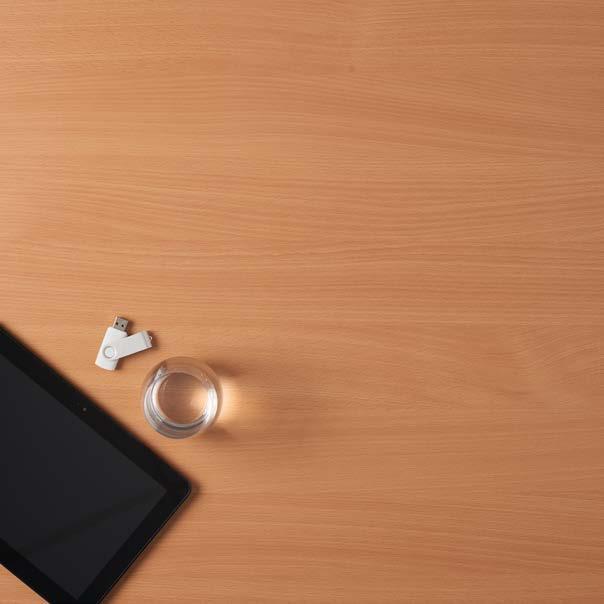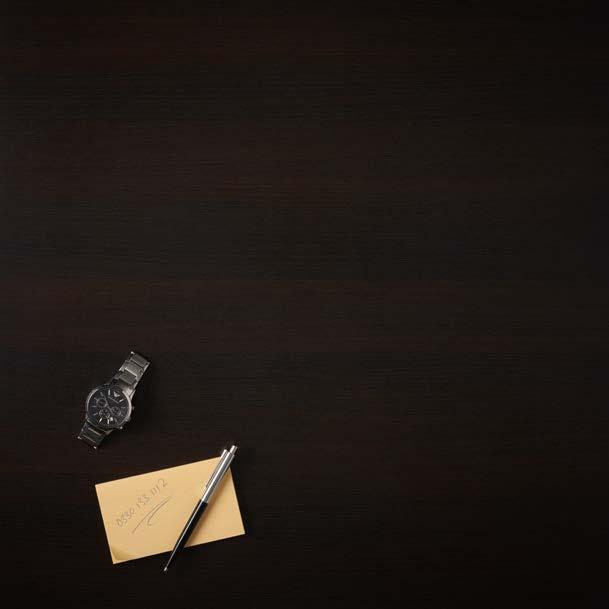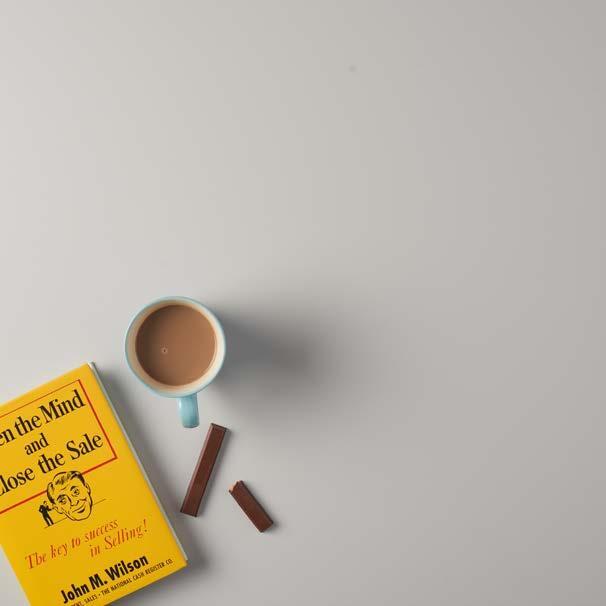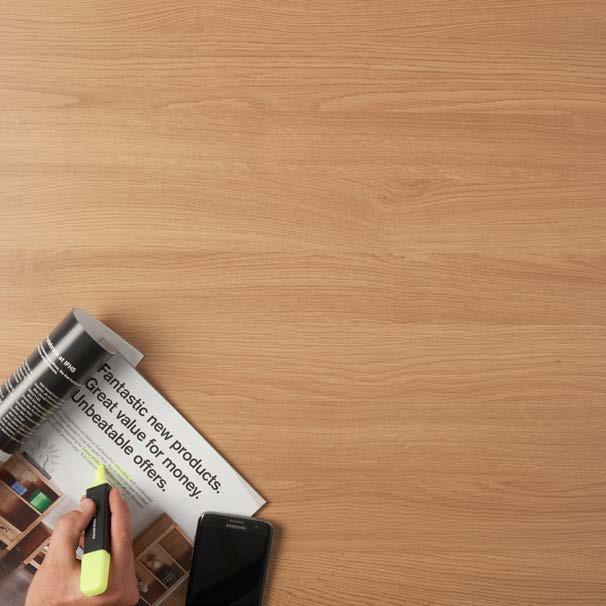 (Top) Carbon Marine Wood, Beech, Maple - KRONOSPAN K101, KRONOSPAN D381, KRONOSPAN D375
(Middle) Wenge, Grey, Grey Nebreska Oak - EGGER H1137, KRONSPAN U112, EGGER H3332
(Bottom) Oak, Walnut, White - EGGER H1334, EGGER H3704, KRONOSPAN K101
Alternatively, re-use an existing top. The Lavoro products are able to be purchased as a frame only. The frame colour can also be customised with silver and white available on specific ranges. Call us on 01480 220311.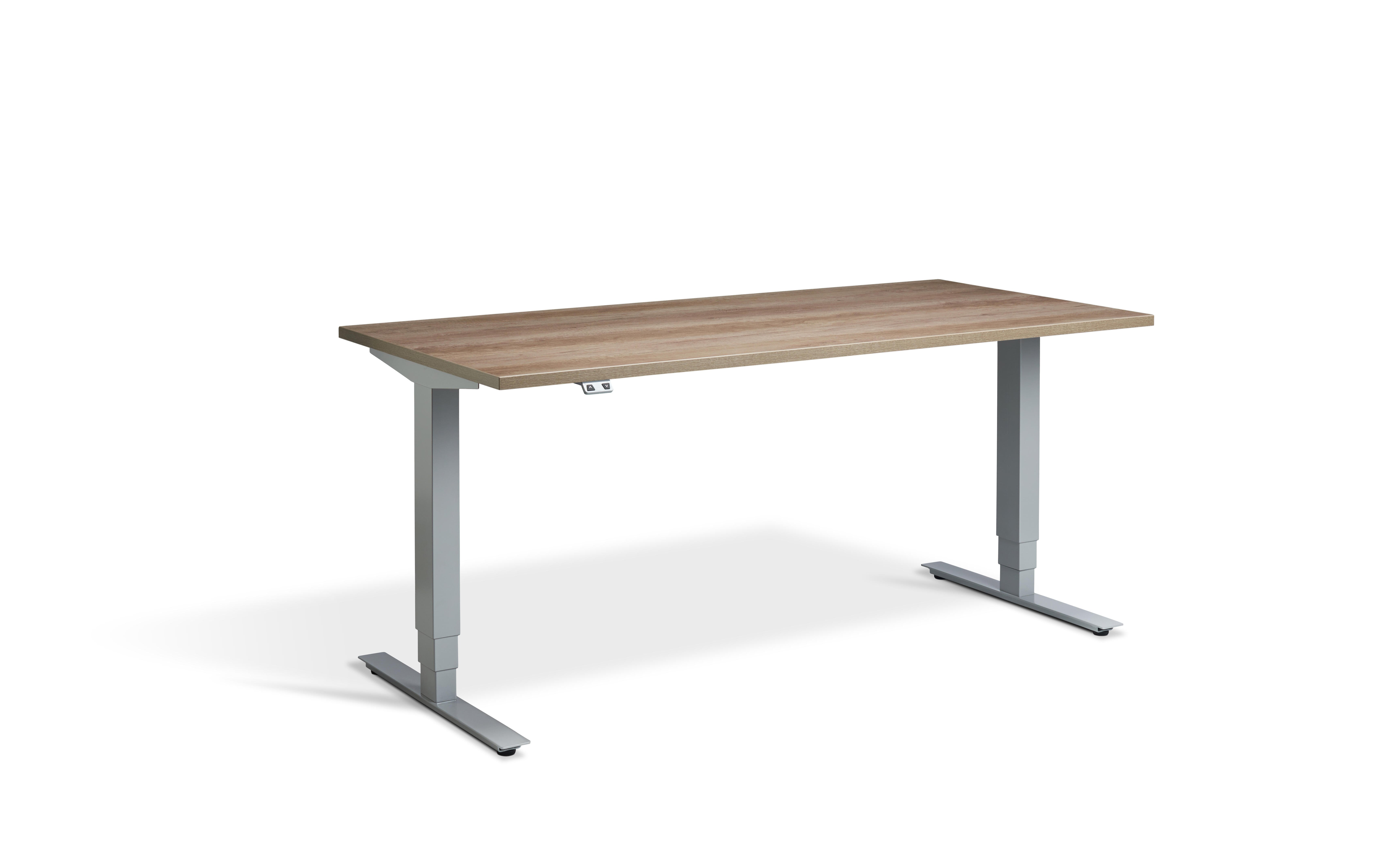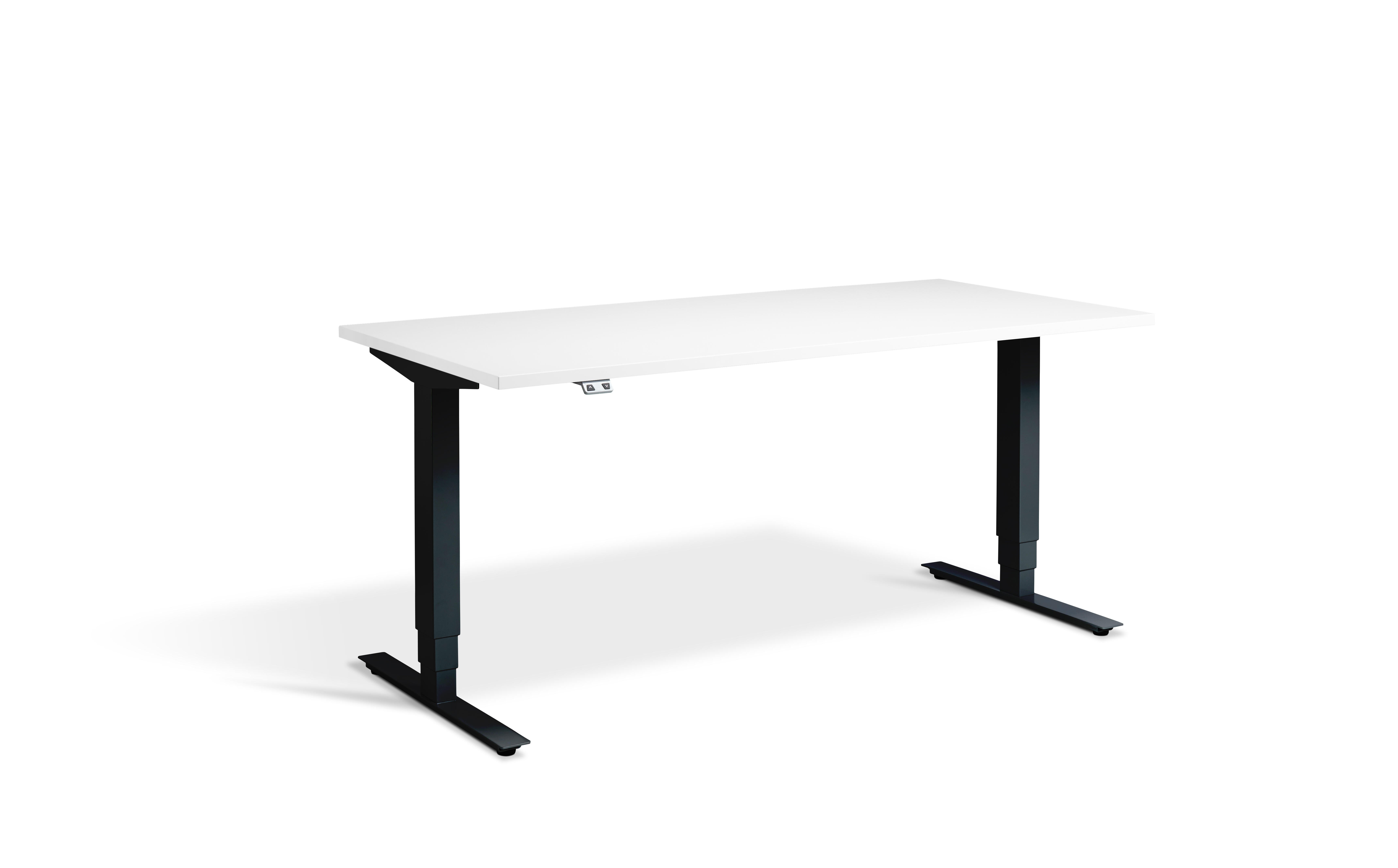 Lavoro models from Office Furniture Direct have a full 5 year warranty. We offer free delivery and a next day service. Our qualified installers can also be used to install units to the ground floor of properties. We also offer a free design service, helping clients create their own bespoke workspace with top quality furnishings and accessories.
Modern and inclusive, height adjustable desks from Lavoro help workplaces become wheelchair friendly. Easily adapt your office landscape with Office Furnture Direct.